SNAP-N-LOCK™ Insulated Panel          Patio Covers
SNAP-N-LOCK™ Insulated Panel Patio Covers
In today's housing market, consumers seek homes that are energy efficient, affordable & hold up to harsh weather conditions.
Bluebonnet Patio Covers meets these challenges head on with Structall's SNAP-N-LOCK Insulated Panels (SIPs) – one of the most innovative insulated panel designs available in the market. The Snap-N-Lock™ Insulated Panel combines the energy efficiency of foam core building panels with a unique, patented joint design that adds strength to the roof and simply snaps together. The internal snap-lock fastening system provides a sealant reservoir which covers and protects the sealant from harsh elements. Deterioration of the sealant is reduced over time, which ensures that a waterproof bond is maintained.
Structall products allow a continuous foam interface for maximum energy savings. Gaps are virtually eliminated in the wall and roof. There is less settling or compressing, less moisture absorption or dust saturation, and considerably fewer cavities that permit convection or air circulation than in conventional framing methods. All these factors dramatically improve the energy efficiency of the home.
Benefits of using Structall Insulated Panels
Internal Snap-Lock fastening feature
Foam thicknesses from 2" to 8"
Panels come in 48" or 23-1/8" widths
Eliminates condensation problems
Skylights and fans installed with ease
Skins of the Snap-N-Lock™ panel are rolled to form a unique, patented locking system that snaps together.
The continuous insulated foam interface makes the design of the panel extremely energy efficient.
Sealant applied on the inside of the panel protects it from ultraviolet destruction and forms a waterproof seal.
All panels pass through several quality control check points to assure that the highest degree of factory tolerances for alignment, lamination, and finish quality are maintained.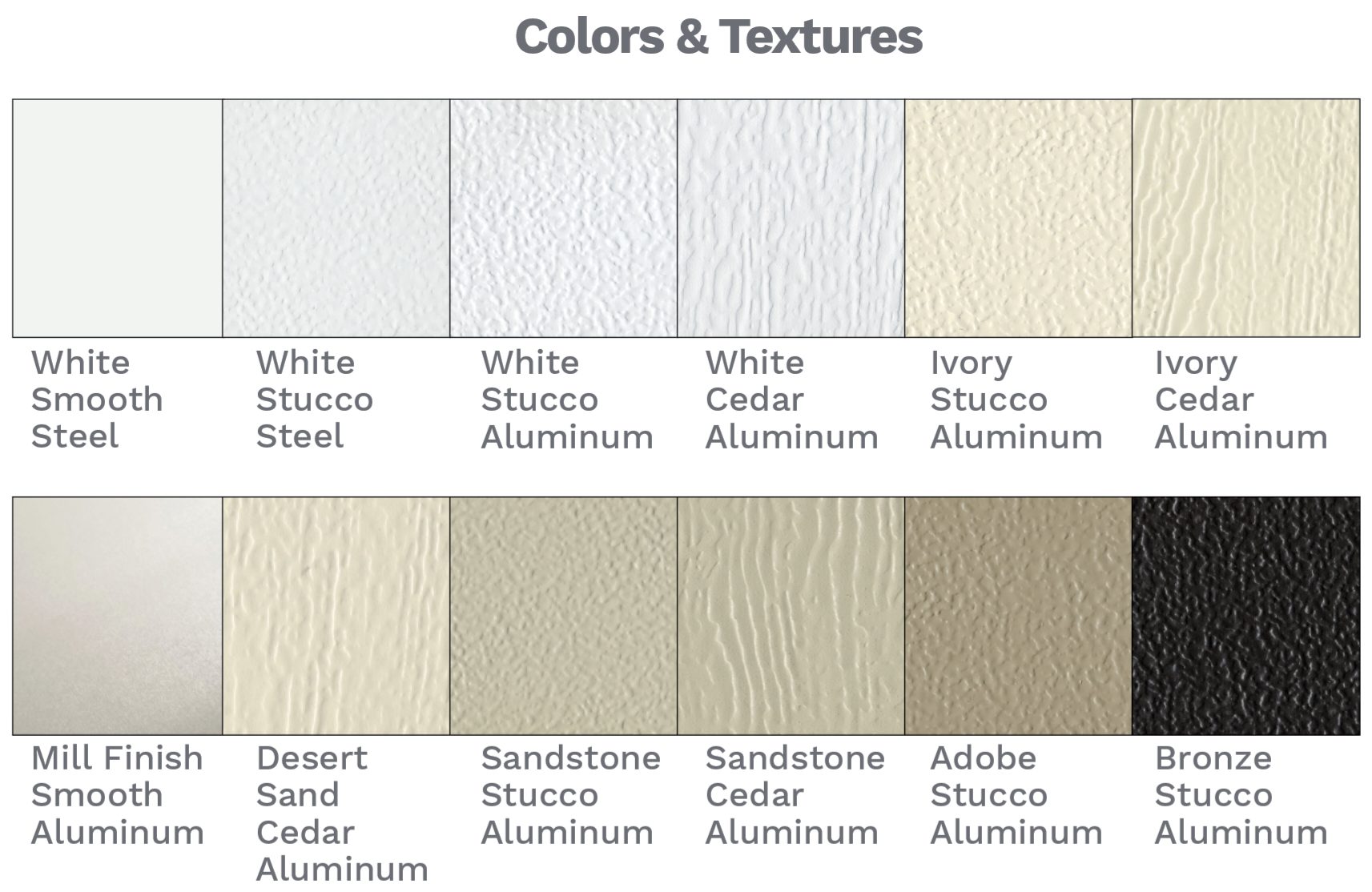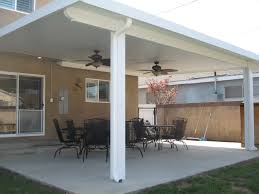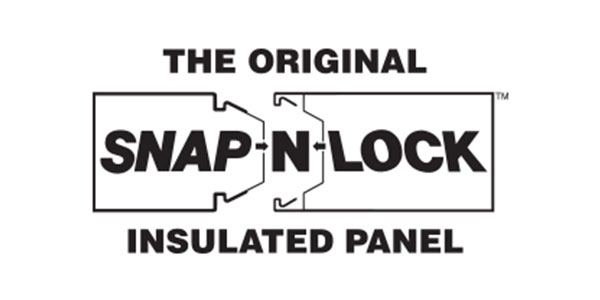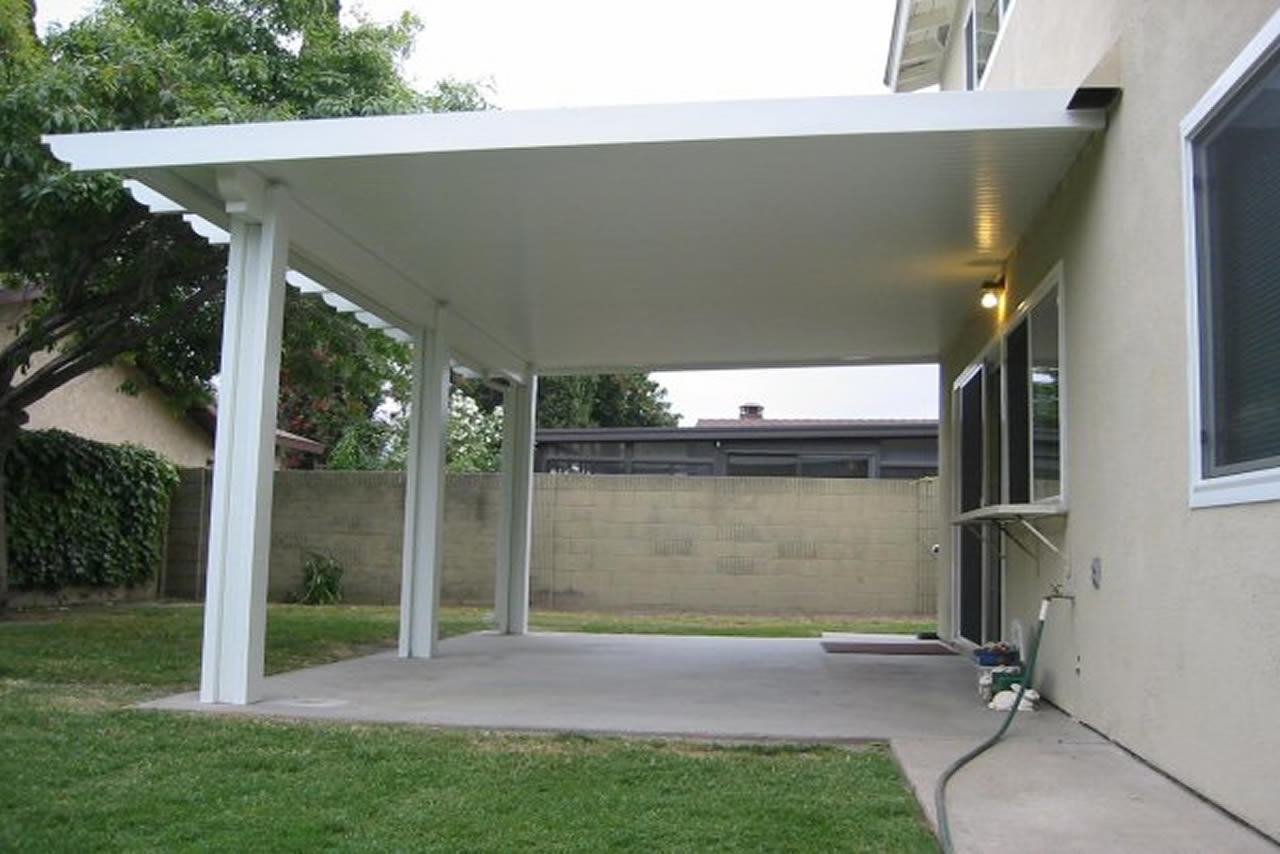 In case studies, heating and cooling costs have been cut as much as 58% compared to a stick-built structure with the same insulation value and square footage.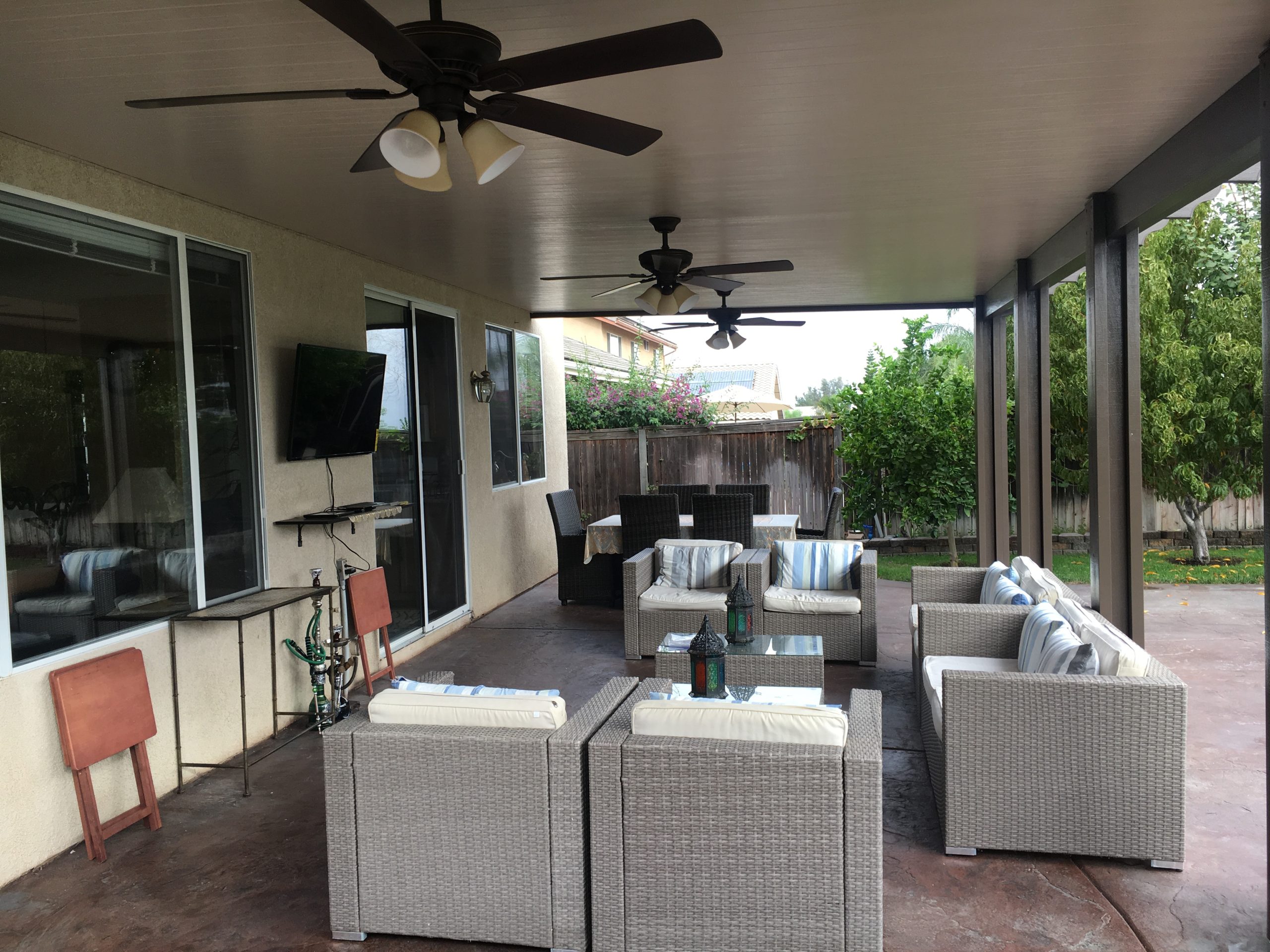 "Great experience! The patio cover is beautiful and choice of colors available allowed us to match color of home. We love our new patio cover!" 

We love our experience with Bluebonnet Patio Covers! They were very knowledgeable, experienced, quick to respond, and very professional!" 

"I got quotes from several patios companies, however, Bluebonnet Patio Covers gave me the best price! I'm very happy with my patio cover."
Schedule a Free Home Visit & Estimate
Call Or Text For a Free Quote
Email Us For Any Questions