Structall Custom Screened Rooms

Structall Custom Screened Enclosures
Structall Custom Screened Rooms & Enclosures
Extruded aluminum construction for strength, durability & rust protection with fiberglass screens to help control heat & air flow, making your screen porch enjoyable in all weather.
Bluebonnet Patio Covers – Custom Screened Rooms & Screened Enclosures
Our custom screened rooms & enclosures offer a quick, cost effective, value added solution for your home. Conventional screen porch construction is notorious for being a hassle, often getting very expensive and time consuming. We're able to produce quality custom screen rooms without the need to reconstruct your home using a method & material known as Structall.
Structall allows us to deliver homeowners their custom screen rooms, whether converting an existing patio to a screen porch or starting from scratch. Structall screen porch construction time is short, often completed within just a couple of days.
Structall custom screened rooms are built with aluminum extrusion, preventing rust and extending the life of your porch. Our aluminum extrusion is available in three colors: white, bronze, and ivory which can be contrasted to give a range of modern looks. Fiberglass screens are also available in a variety of colors and mesh sizes. The fiberglass screen helps to control heat and air flow, making your screen porch enjoyable in all weather. If you have an existing outdoor structure, we can normally add fiberglass screens to convert it to an enclosed stucture.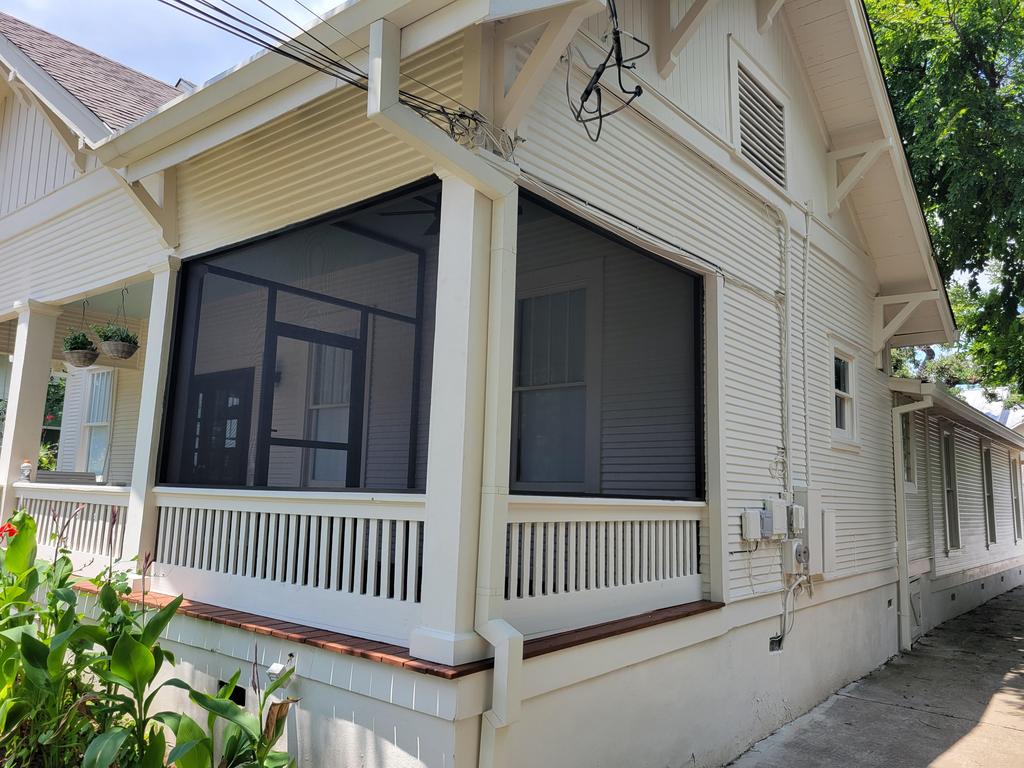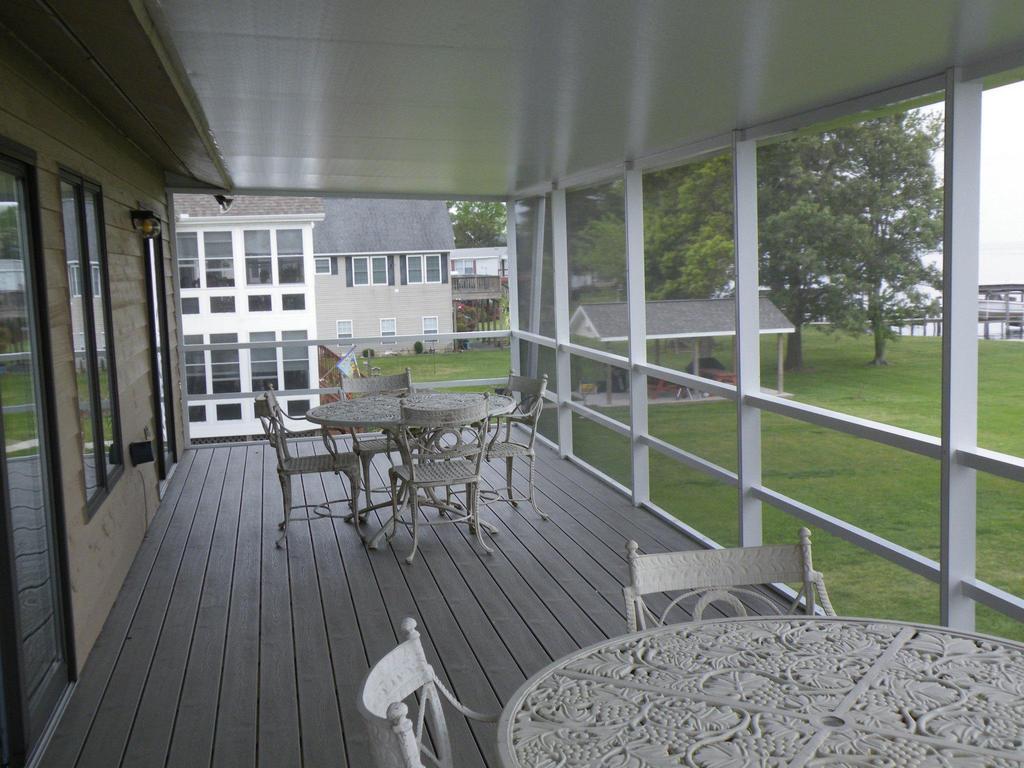 The solutions made possible with Structall are vast and our screen porch construction experts are eager to help you. To receive an estimate on your custom screen room, contact us today.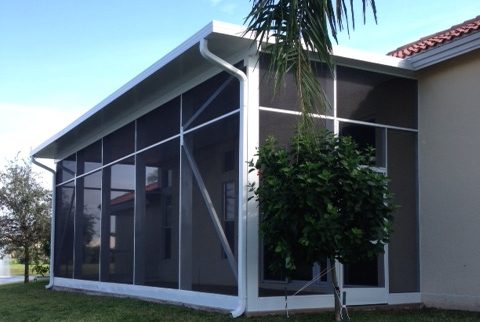 "Great experience! The patio cover is beautiful and choice of colors available allowed us to match color of home. We love our new patio cover!" 

We love our experience with Bluebonnet Patio Covers! They were very knowledgeable, experienced, quick to respond, and very professional!" 

"I got quotes from several patios companies, however, Bluebonnet Patio Covers gave me the best price! I'm very happy with my patio cover."
Schedule a Free Home Visit & Estimate
Call Or Text For a Free Quote
Email Us For Any Questions