Titan Screen® Motorized Retractable Screens
Titan Screen® Motorized Retractable Screens
Titan Motorized, Retractable Screens
Titan Screen® motorized retractable screens allow you to extend the use of your outdoor spaces- such as porches, patios, balconies, lanais, garages, gazebos, windows and doors – by providing privacy and protection against harmful UV rays and sun glare, insects, wind and rain, and debris.
Titan retractable screens provide energy efficiency sun shading, shelter against insects, climate control and rain/wind reduction. They protect your furniture and décor, add privacy, and significantly reduce your cooling bill.
Residential applications include patios, porches, lanais, balconies, garages, porticos, gazebos, windows and doors.
Commercial applications include restaurants, hotels, clubhouses, marinas and office buildings.
Designed for quality and strength, beautiful aesthetics, dependability, longevity, and versatility.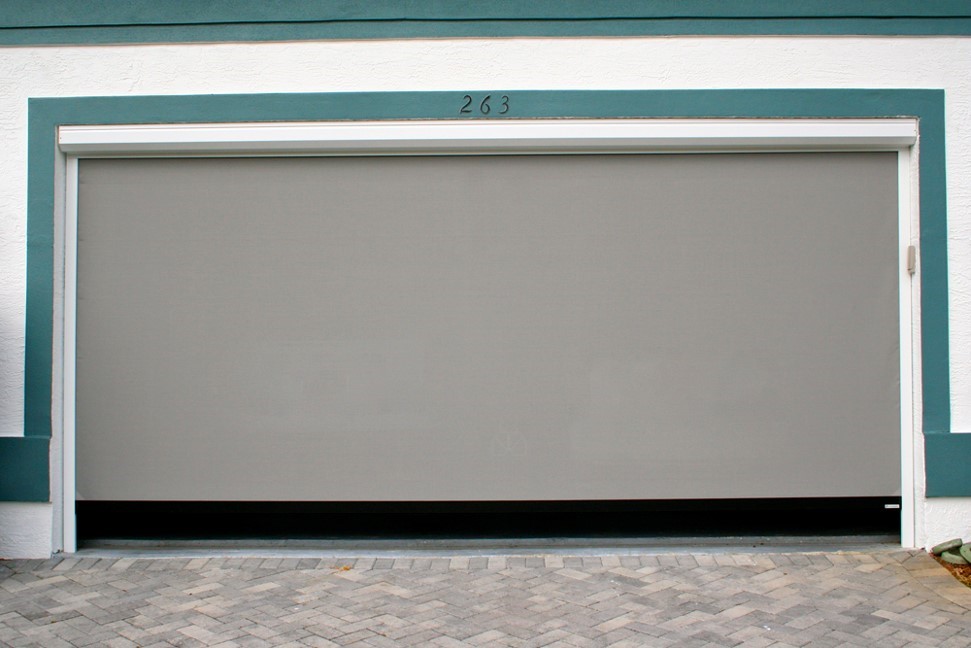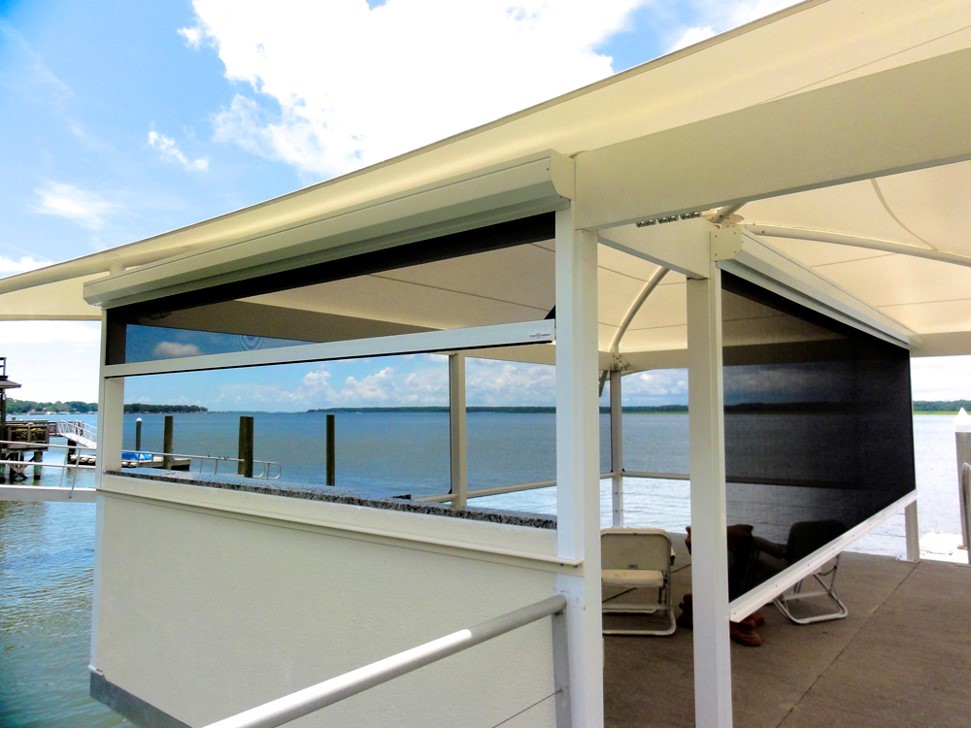 With numerous screen colors and options, we are sure to find a match for your homes design. The screens come in standard insect, 80, 90 and 95 % UV reduction.
Titan Retractable screens can be raised or lower with a handy remote control or on a wall mounted switch available in 3 colors (black, white, tan).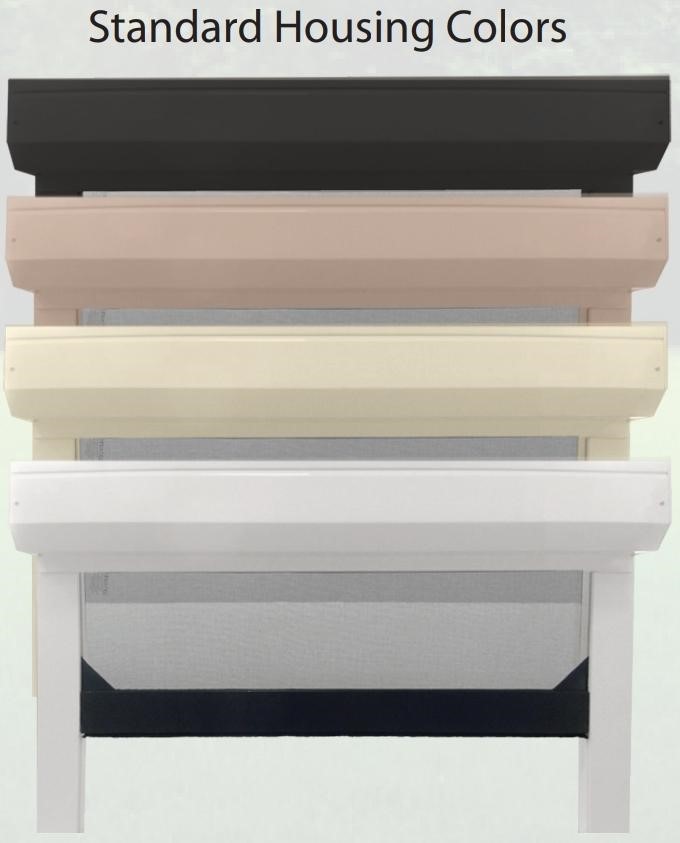 Titan Screen® – Additional Info
Click below to open our brochure & product info.
Titan Screen® Motorized Retractable Screens 
Designed to be the most durable screen system on the market. Engineered to resist "blow-outs", minimize sag, and when professionally installed, function perfectly for many, many years.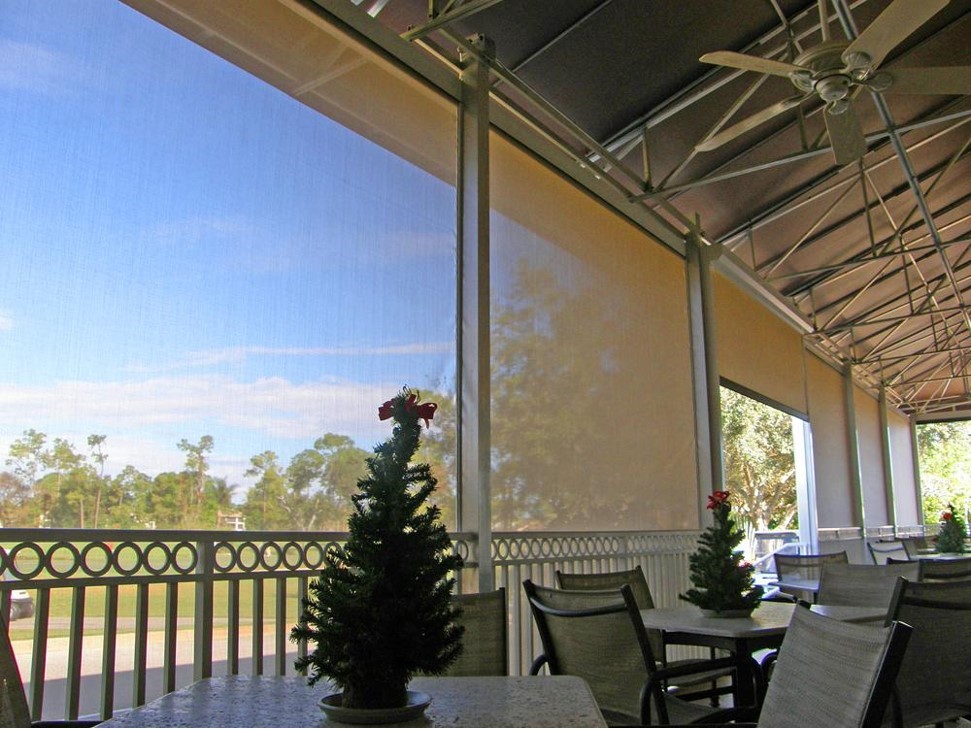 "Great experience! The patio cover is beautiful and choice of colors available allowed us to match color of home. We love our new patio cover!" 

We love our experience with Bluebonnet Patio Covers! They were very knowledgeable, experienced, quick to respond, and very professional!" 

"I got quotes from several patios companies, however, Bluebonnet Patio Covers gave me the best price! I'm very happy with my patio cover."
Schedule a Free Home Visit & Estimate
Call Or Text For a Free Quote
Email Us For Any Questions