All Features Slider
Starting at $35 / Square Foot
Starting at $35 / Square Foot
Solid Roofs, Insulated, Weather Resistant Aluminum
Starting at $35 / Square Foot
Starting at $37 / Square Foot
Starting at $37 / Square Foot
Open Structures, Richly textured Wood Finish on a Highly Durable, Low-Maintenance Aluminum Surface
Starting at $38 / Square Foot
Starting at $80 / Square Foot
Starting at $80 / Square Foot
Roofs that Open & Close at the Push of a Button, High Quality Extruded Aluminum
Starting at $80 / Square Foot
Snap N Lock Fixed Roofs
Starting at $35 / Square Foot
Starting at $35 / Square Foot
Solid Roofs, Insulated, Weather Resistant Aluminum
Starting at $35 / Square Foot
Alumawood Pergolas
Open Structures, Richly textured Wood Finish on a Highly Durable, Low-Maintenance Aluminum Surface
Starting at $38 / Square Foot
Equinox Louvered Roofs
Roofs that Open & Close at the Push of a Button, High Quality Extruded Aluminum
Starting at $80 / Square Foot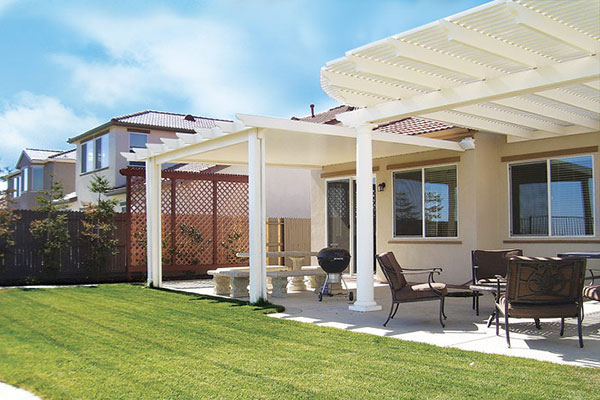 Alumawood Roofs
Beautiful, Durable, Maintenance-Free Roofs constructed as a solid roof or in a lattice/pergola style structure.  Textured wood finish, seven popular colors, and a patented gutter guard system.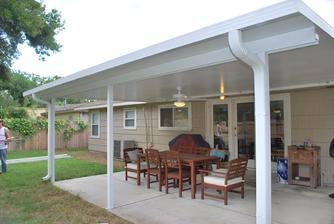 Snap N Lock Insulated Roofs
Insulated foam aluminum panel roofs make a beautiful, long-lasting addition to your outdoor living space. Unparalleled protection from sun & rain.  Priced to fit almost every budget.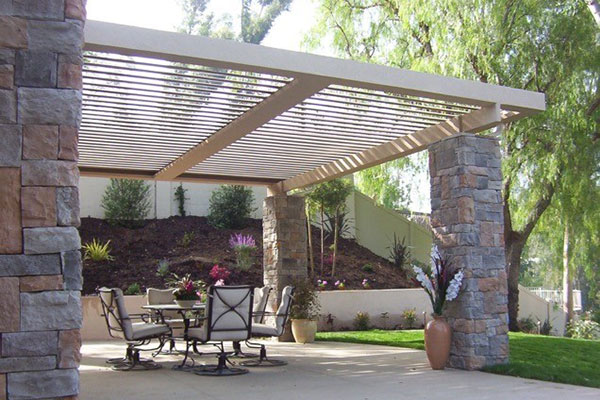 Equinox Louvered Roofs
Sophisticated, luxurious extensions of your outdoor living space. All aluminum structural grade, a 20 year warranty, and the freedom to open or close for protection from heat, wind & rain.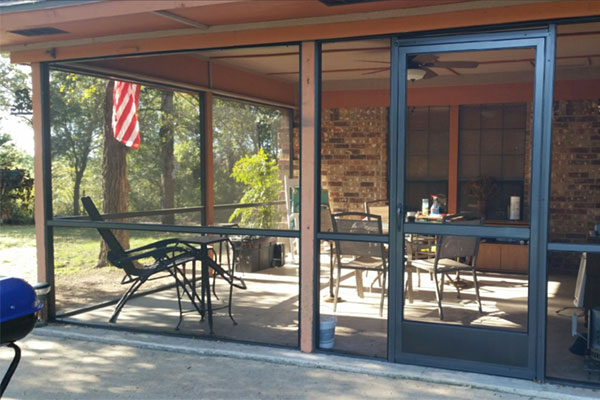 Structall Screened Enclosures
Our custom screen rooms are cost-effective; built with aluminum extrusion, preventing rust & extending the life of your porch. Construction time is short. Available in five colors.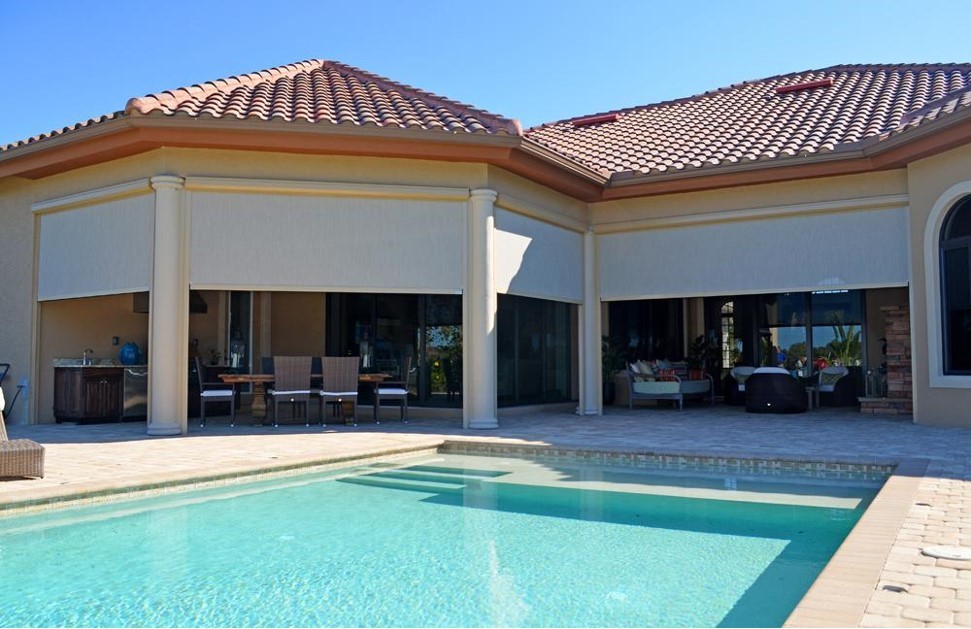 Titan Retractable Screens
Energy efficiency sun shading, shelter against insects, climate control and rain/wind reduction at the touch of a button. Numerous housing & screen colors.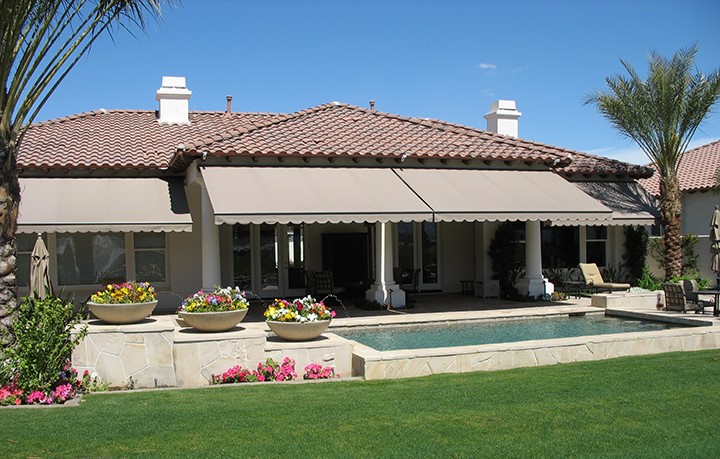 Retractable Awnings
Ideal shading solution for decks and patios. They can be conveniently mounted on the wall, soffit or roof. Simple hand crank or the convenience of an optional motor.
Let Us Fulfill Your Outdoor Living Dreams.