All Features Slider
Solid Roofs, Insulated, Weather Resistant Aluminum
$33 – $37 / Square Foot
Open Structures, Richly textured Wood Finish on a Highly Durable, Low-Maintenance Aluminum Surface
$34 – 38 / Square Foot
Roofs that Open & Close at the Push of a Button, High Quality Extruded Aluminum
$74 – $79 / Square Foot
Snap N Lock Fixed Roofs
Solid Roofs, Insulated, Weather Resistant Aluminum
$33 – $37 / Square Foot
Alumawood Pergolas
Open Structures, Richly textured Wood Finish on a Highly Durable, Low-Maintenance Aluminum Surface
$34 – 38 / Square Foot
Equinox Louvered Roofs
Roofs that Open & Close at the Push of a Button, High Quality Extruded Aluminum
$74 – $79 / Square Foot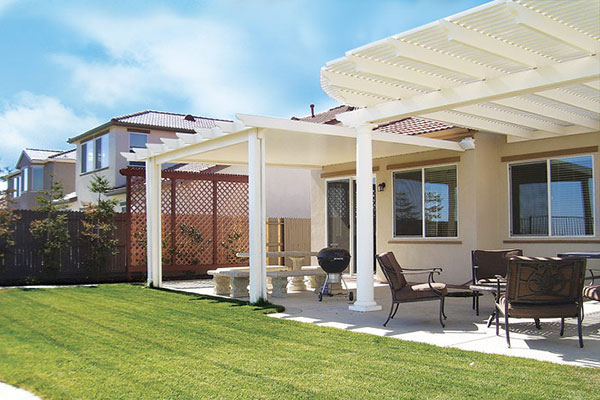 Alumawood Roofs
Beautiful, Durable, Maintenance-Free Roofs constructed as either a solid roof or in a lattice or pergola style structure.  Rich texture wood finish, seven popular colors, and a patented gutter guard system.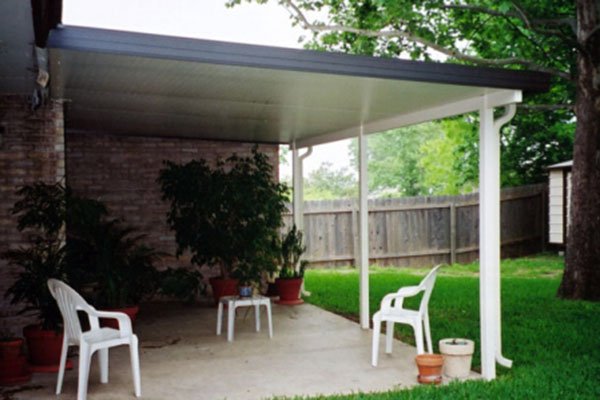 Snap N Lock Insulated Roofs
Insulated foam aluminum panel roofs make a beautiful, long-lasting addition to your outdoor living space. Unparalleled protection from sun & rain.  Priced to fit almost every budget.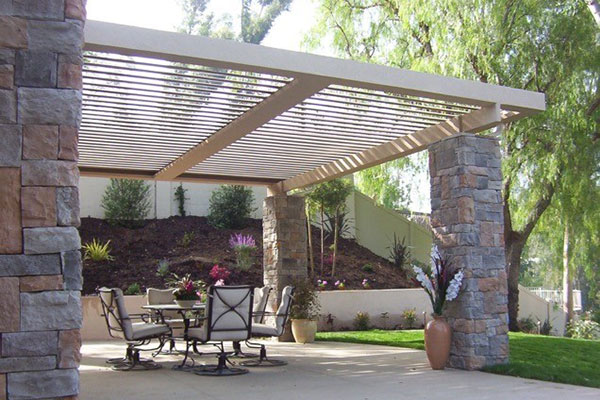 Equinox Louvered Roofs
Sophisticated, luxurious extensions of your outdoor living space. All aluminum structural grade, a 20 year warranty, and the freedom to open or close for protection from heat, wind & rain.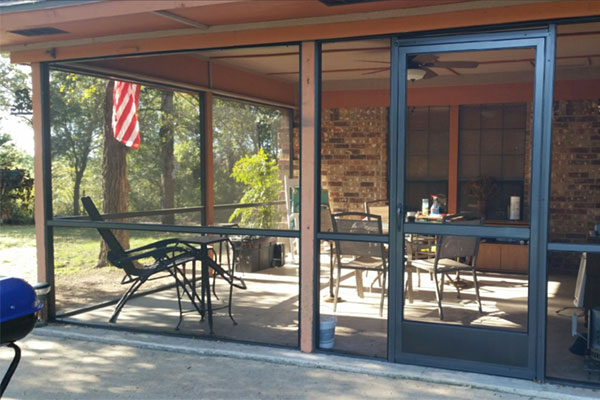 Screened Enclosures
Bluebonnet Patio Covers custom screen rooms are cost-effective and built with aluminum extrusion, preventing rust and extending the life of your porch. Construction time is short. Available in five colors.
Let Us Fulfill Your Outdoor Living Dreams.