MagnaTrack Retractable Screens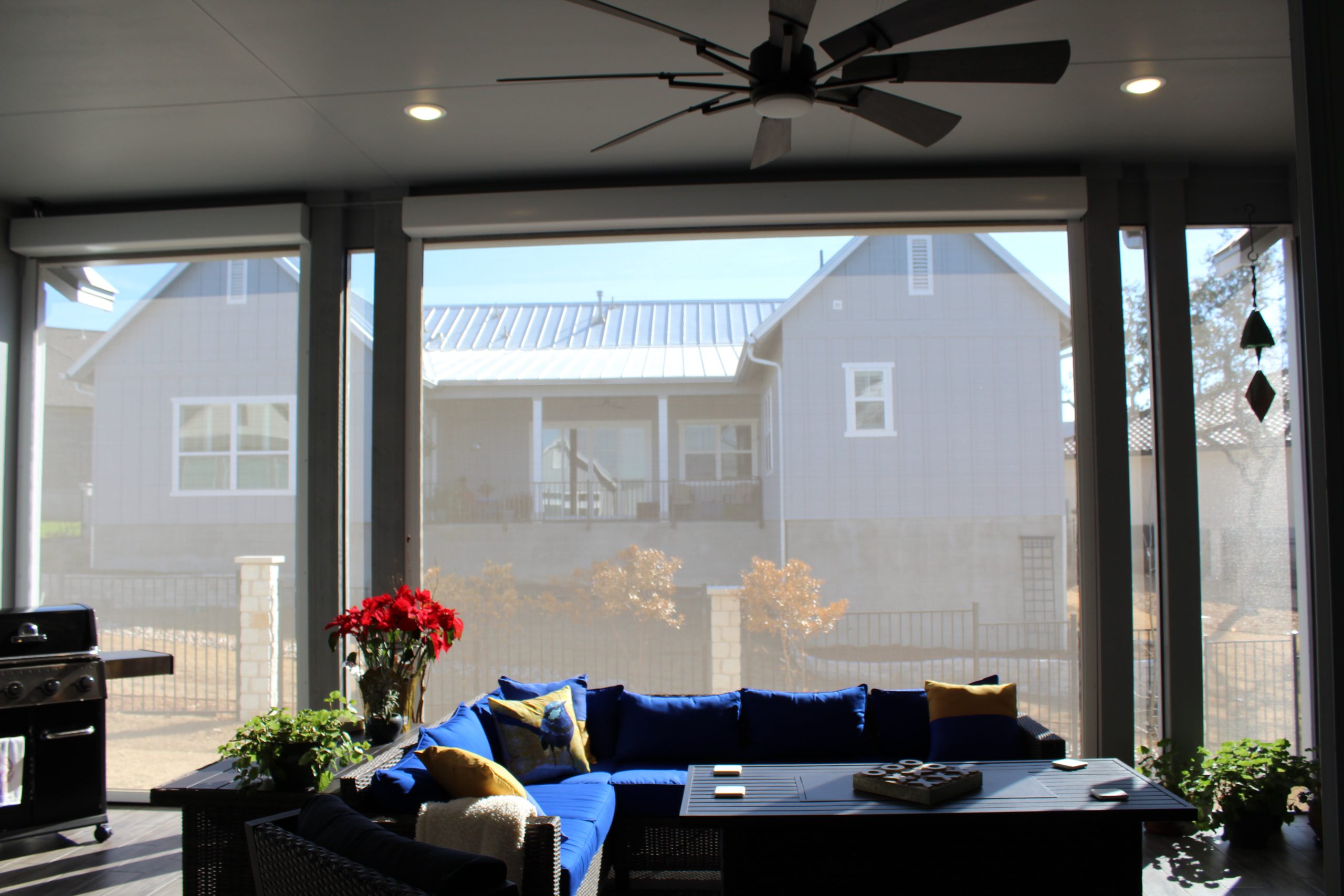 MagnaTrack Retractable Screens are innovative outdoor screen systems designed to transform your outdoor living space into a versatile and comfortable retreat. They are engineered using a patented MagnaTrack system, featuring opposing polarity dual magnetic pull interlocked into the track housing, ensuring a constant secure hold. These screens can be seamlessly integrated into various outdoor living spaces, including patios, porches, gazebos, and more, enhancing the aesthetics of your home while providing practical benefits.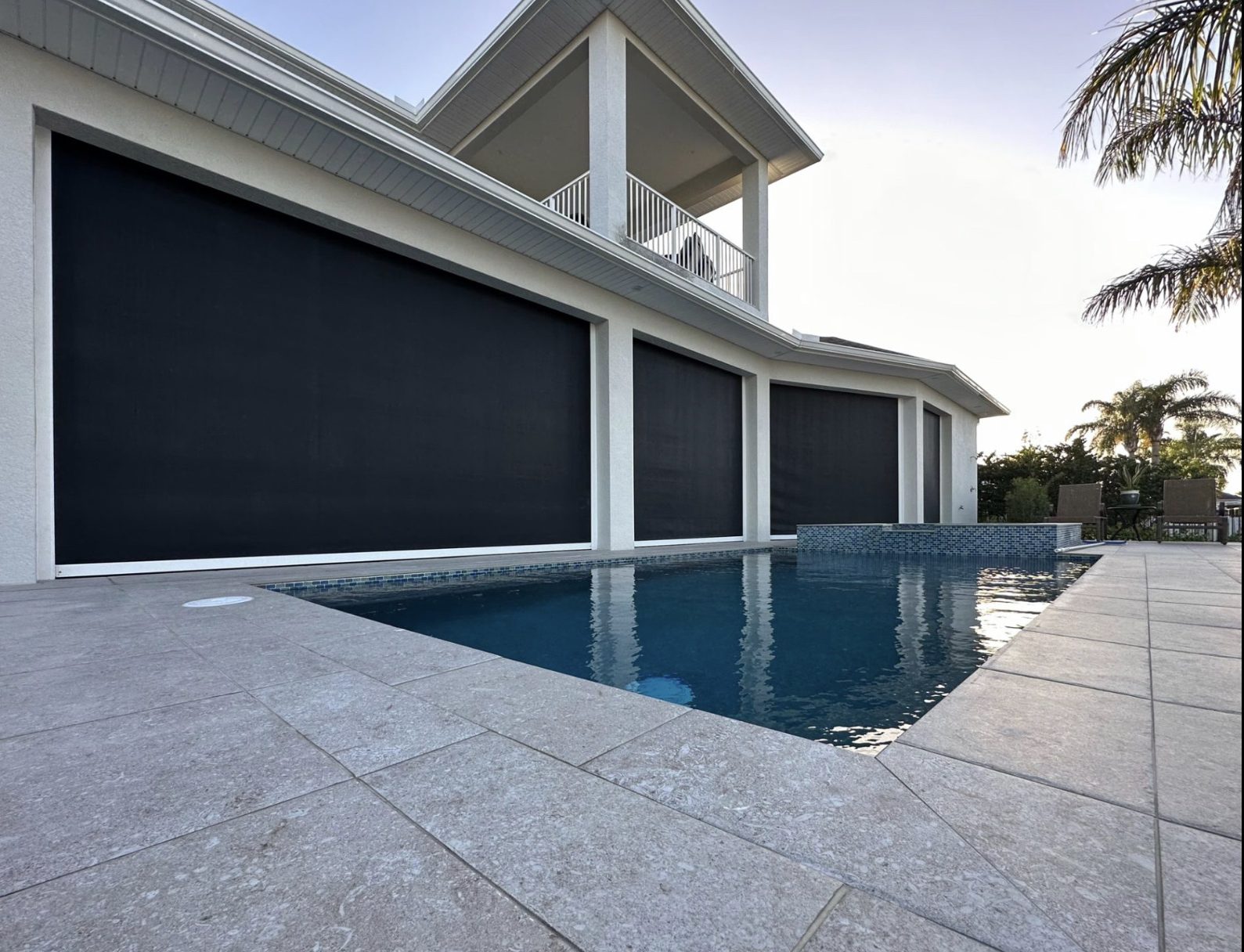 The unique self-tensioning design of MagnaTrack screens sets them apart. This system utilizes the magnetic force of Neodymium magnets, strategically interlocked into the track housing and the adjustable track insert. This design ensures a secure hold while allowing the screen to expand and contract as needed. Unlike traditional fixed track or zipper systems, MagnaTrack screens overcome issues related to jamming or hanging up, especially under wind pressure. When the wind subsides, the magnetic pull re-tensions the screen, ensuring smooth operation. This innovative design eliminates approximately 98% of service issues inherent in fixed track and zipper systems.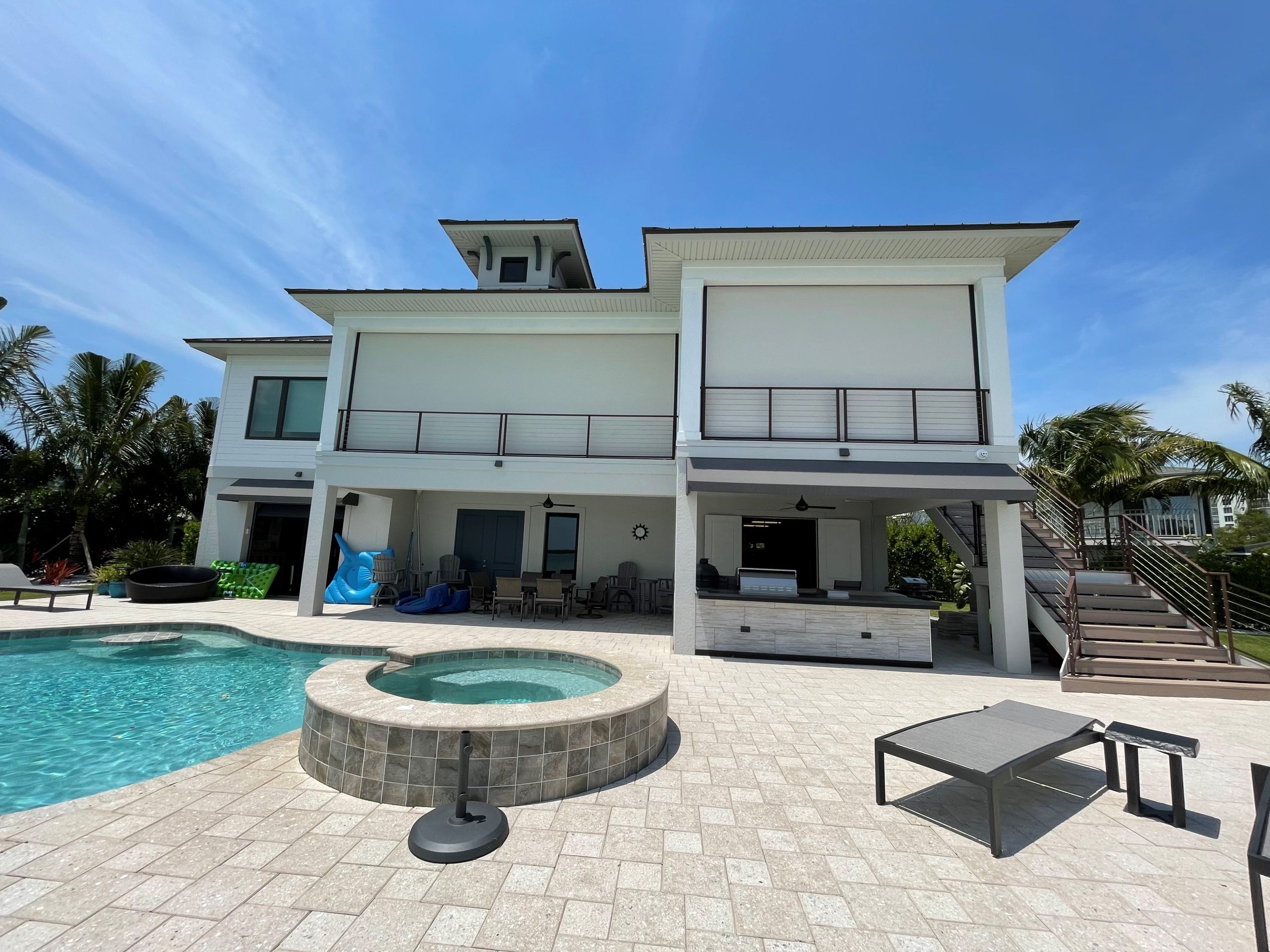 MagnaTrack Retractable Screens offer several compelling reasons to choose them for your outdoor living space:
Versatility: MagnaTrack screens can be custom-fitted to virtually any outdoor living space, providing an elegant and seamless blend with your existing architecture.
Insect Protection: Bid farewell to bothersome insects and pests that can disrupt your outdoor experience. MagnaTrack screens allow you to enjoy fresh air and the beauty of nature without unwanted intrusions.
Weather Protection: These screens provide an additional layer of defense against harsh weather elements like wind and rain, enabling you to utilize your outdoor space even in less-than-ideal conditions.
Enhanced Privacy: MagnaTrack screens offer privacy on demand, making them perfect for family gatherings, parties, or simply relaxing outdoors.
Durability: Built from high-quality materials, MagnaTrack screens are designed to stand the test of time, ensuring they remain in excellent condition even after years of use.