Titan Screen® Motorized Retractable Screens 
Titan Screen® offers greater comfort for your outdoor living spaces at the touch of a button.
Titan Screen®
Titan Screen® motorized retractable screens allow you to extend the use of your outdoor spaces- such as porches, patios, balconies, lanais, garages, gazebos, windows and doors – by providing privacy and protection against harmful UV rays and sun glare, insects, wind and rain, and debris.
Titan retractable screens provide energy efficiency sun shading, shelter against insects, climate control and rain/wind reduction.  They protect your furniture and décor, add privacy, and significantly reduce your cooling bill.
Residential applications include patios, porches, lanais, balconies, garages, porticos, gazebos, windows and doors.
Commercial applications include restaurants, hotels, clubhouses, marinas and office buildings.
Designed for quality and strength, beautiful aesthetics, dependability, longevity, and versatility.
Screen Housing Colors
Our Titan retractables are a motorized screen that stores in an attractive, low profile housing unit above the opening. When you need the screen engaged, simply roll it down with the click of a button and you are protected from harmful UV rays, insects, debris, wind and rain.
The aluminum housings are available in 4 colors or can be custom powder coated for an additional charge.
Standard Housing Colors include:
Bronze
Beige
Ivory
White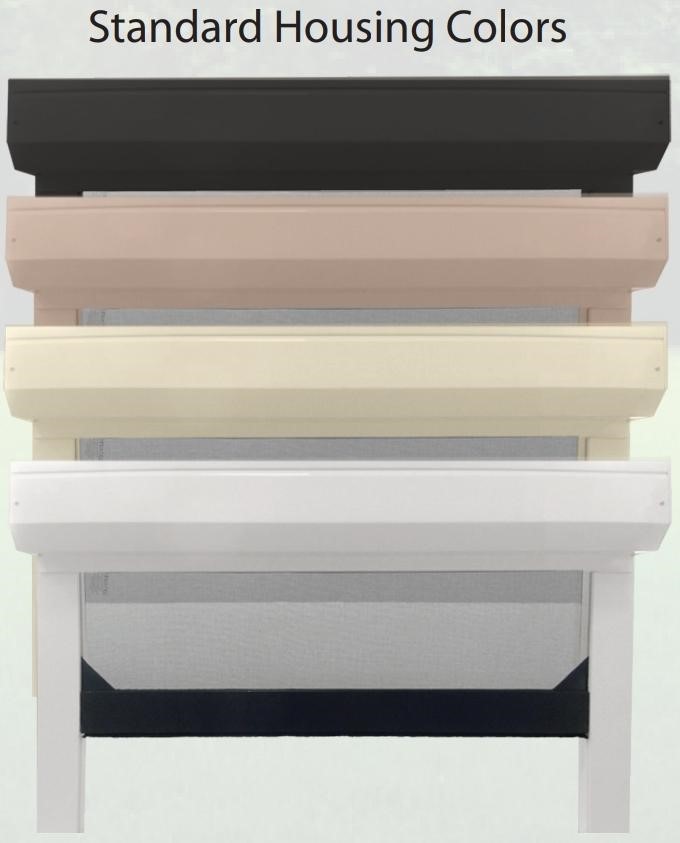 Screen Fabric Colors
With numerous screen colors and options, we are sure to find a match for your homes design. The screens come in standard insect, 80, 90 and 95 % UV reduction.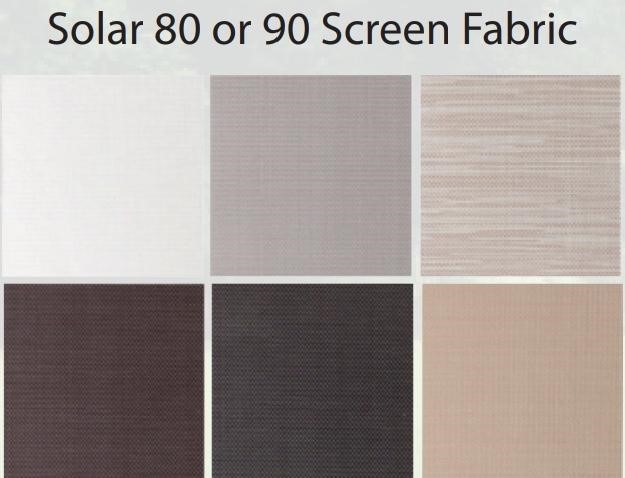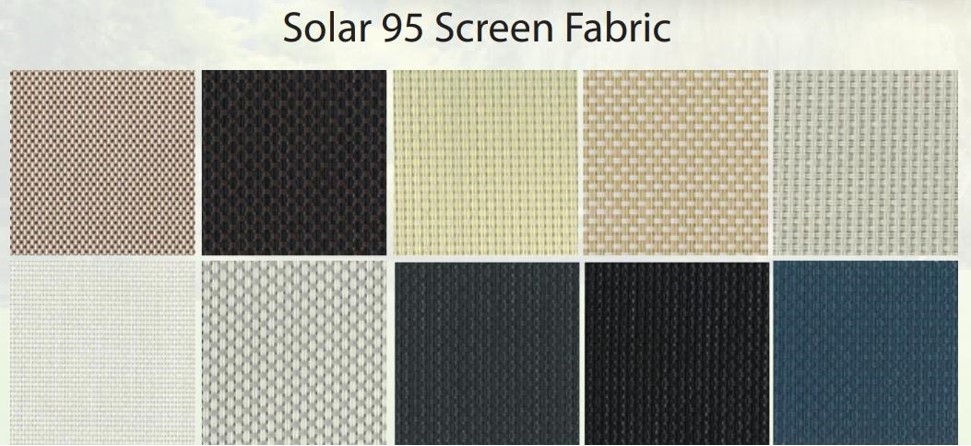 Titan Screen® Controls
Titan Retractable screens can be raised or lower with a handy remote control or on a wall mounted switch available in 3 colors (black, white, tan).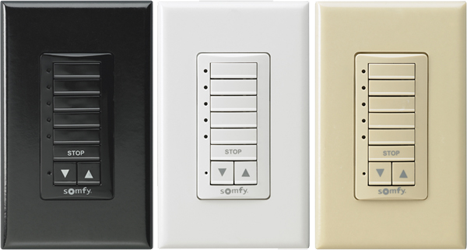 Titan Screen® – Additional Info
Click below to open our brochure & product info.
Titan Screen® Motorized Retractable Screens 
Designed to be the most durable screen system on the market. Engineered to resist "blow-outs", minimize sag, and when professionally installed, function perfectly for many, many years.